Bright Planet, ours company aims to contribute in the international community. Ours business is based:
Travel Agency in japan offers abroad education, Long overseas Vacationfor young and the elderly generation.
We usehobby, as a new way to teach English in ours innovative online English school.
Also In the education area we have a technical school (autoCad®) Available for Japanese and foreigner in Japan, to skill up and to offer new opportunities for them(Supported by the japanese government and employment department).
Ours trading division, can offer to the world, from Japanese High end consumer products, industrial / medical equipment to special items in the japanese culture for decoration or even a full japanese style house or Guest Room.
We do have the knowledge to even export specialized hand work to execute sensitive projects that only can be made by trained japanese and with decades of experience.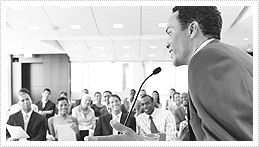 Bright Planet, as well as product sales, business and human resources.
Bright Planet proposal is possible only because services company with a global sense.
More